Re-Designed logos of 2009 thoughts
Tweet
Re-Branding of well-known companies is always risky for the business, but is sometimes desperately needed to improve their image, updated their appearance, attract new clientèle, or even reflect a change in their company. Re-brands take a huge amount of money and a lot of work, so if they don't get it right it's a big loss!
I've written about a re-brand of Kraft and Walmart here, a Swiss company here, and the University of Waterloo logo controversy.
GraphicDesignBlog.org has put together a collection of 25 Redesigned Logos of 2009. Here are my thoughts on the re-designs I agree with, and ones I feel are inappropriate or even a step backward!
My thoughts on some of the logo re-designs
Do you agree or disagree with any of these?
Audi, is this enough of a change? Really, to make the font that small in relation to the logo? Nothing worth an entire re-brand for.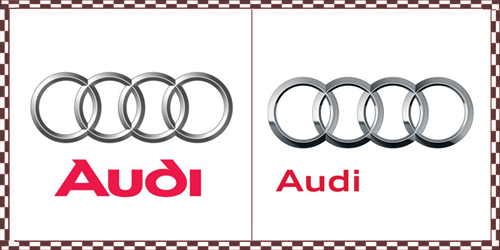 Firefox is a great browser, I don't feel this logo re-design was really necessary but it did brighten some parts up which was nice.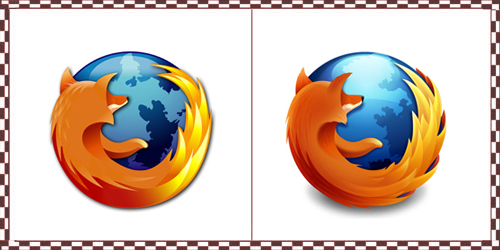 Really like this one. Smooth, simplified name and great font. Not sure how well the blue works on top of the green background though.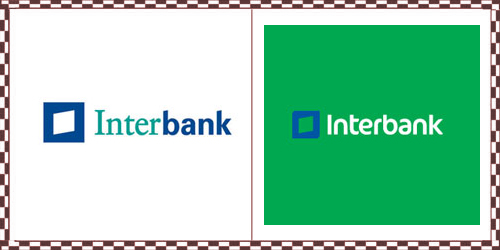 MasterCard – really? Is this actually being implemented? It's creative, a huge change compared to all their past logos, but less recognizable.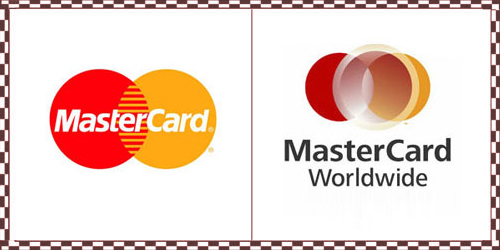 Kraft went back and corrected their first re-brand, left, for the new one. MUCH better, especially with the font choice of the tagline. Random colours in the graphic, no?
VistPrint had a great logo to begin with, at least the type was great. The new one is very fresh and is a welcome change.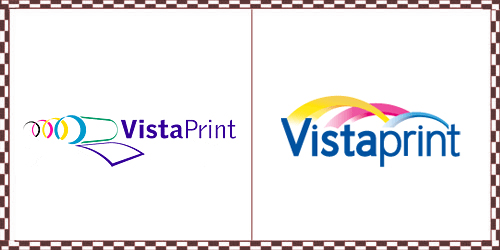 I think Good Humor may have gone backwards in this logo design. Really, the second logo does not re-produce or scale as well as the red one, and it's not as identifiable at all. Why?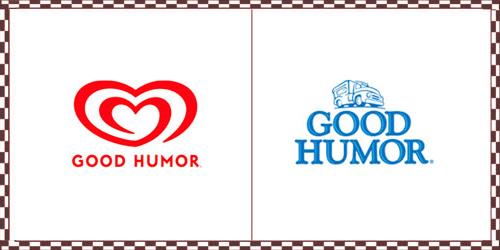 I really like this change. The other one looked too industrial and became annoying after so long.
Incredible job to the designers of this logo for Union bank of California! Amazing re-design, probably the most significant out of this whole set. Great design, colours, typeface and graphic.
I think this logo for Silicon Graphics, Inc was already pretty well done, except the "g" was a bit distracting. The new one is a smooth, clean improvement.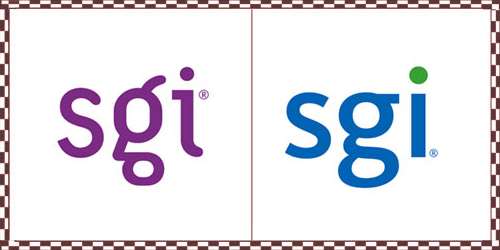 Much better, PS3. It's an obvious improvement, seeing how small the original logo needs to be displayed just to fit in the same size box. Very clear, awesome custom font.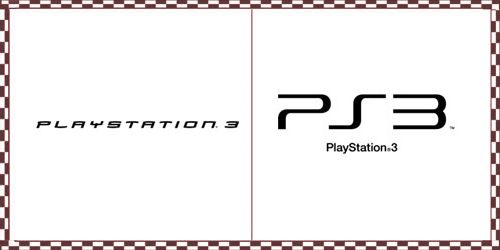 Nope, I'd stick with the splat. The font choice in the new one is not effective at all, and the shape of it (a thin horizontal line) is not very useful for a TV station.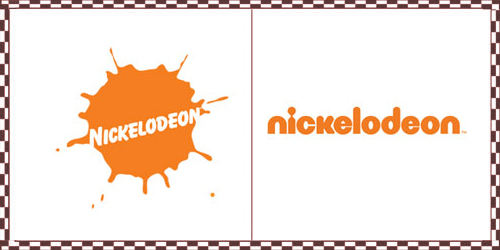 Yes, City of Melbourne! Since visiting Melbourne in 2008, I have loved their branding and municipal image. It's so unique, so modern, so striking! A great upgrade – the other one looked like a boring Museum logo.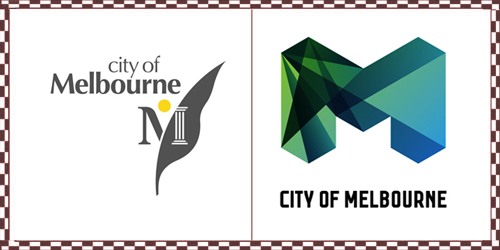 With this one, I definitely prefer the original logo.
Chicken Now (only in some parts of the US) looks great with this clean, modern logo, done in a style similar to many new Web 2.0 / technology sites logos!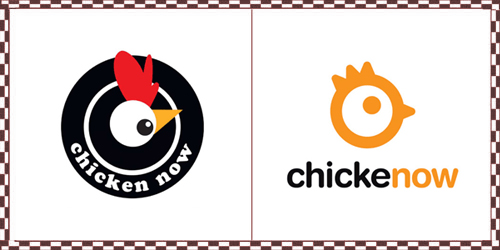 Credits to GraphicDesignBlog.org (created all of the images)  and "Brand New".
More to Read on DesignCharityLife.com