Connect with awesome people doing cool things
Tweet
Have you ever been to a "networking" event? It may not sound like the coolest place to be – so we've created something different: Cool Connections.
Surround yourself with energetic, ambitious people who are up to cool stuff. With Cool Connections, you can, because we're giving ambitious individuals who do cool stuff the opportunity to connect and share ideas, resources, and opportunities.
The vision is a community that is focused on building relationships and working together to learn, grow and make a difference because we believe that anything is possible and when we work together, everyone wins.
On October 2, 2012, join us at the Hard Rock Cafe in Toronto for the first Cool Connections event.
Young professionals from around the city will come together to connect. Whether you're an entrepreneur or working on an initiative on the side, you'll be surrounded by like-minded people who don't just want to fit into this world, but shape it into what it can be.
At Cool Connections, you will:
Be introduced to a room full of the biggest, young shakers and movers in Toronto
Gain new ideas, opportunities and connections to build your ideas
Get energized with mind tingling conversations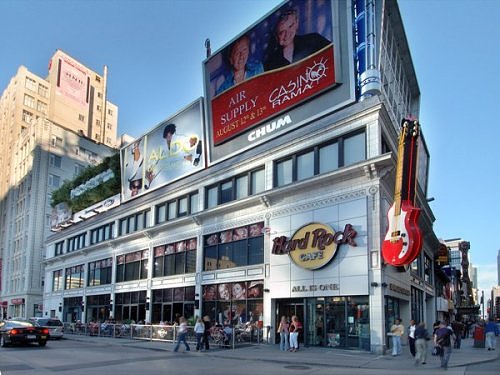 Get your tickets. Tickets for this event are $20 in advance (purchased online here) and $25 at the door. To receive a discount on your ticket please fill out this quick survey, which will help us serve you better. After you submit your responses, you'll receive a promo code for half price tickets.
Cool Connections will kick off it's inaugural event in style at the Hard Rock Cafe, located at Yonge and Dundas. You'll be greeted at our red carpet entrance and enjoy the spectacular night view of Dundas Square.
Who Will You Connect With?
At this event you'll be assisted with cool connections by some young peeps doing cool work in fields they're passionate about. Our sole purpose at the event is to help facilitate and fuel insights, connections, and resources for you.
Ryan Coelho | Leadership & Career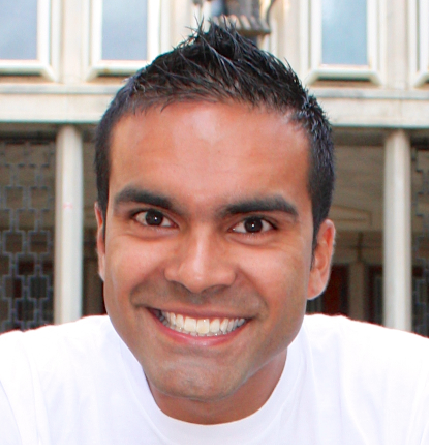 In 2011 Ryan began pursuing his passion for leadership and career coaching. In a span of 5 months he created his very own leadership training program that relates the knowledge he learned to the structure of a game. He currently runs Toronto's first Career Incubator to empower young leaders to build careers they're passionate about.
At this event you'll be able to pick his brain about anything and everything leadership & career related. Don't forget to ask him about his interesting philosophy on money!
Tash Jefferies | Holistic Living
Call her entrepreneur, best-selling author, trainer, or speaker. However, her most treasured title is Lifestyle Cheerleader. Whether its teaching you how to remove chemicals from your home, or how to strengthen your inner voice, her life is devoted to helping people live vibrant lives. She's the cheering section you need to make life-long changes that will drastically improve your quality of life.
She LOVES people, so bring her your health related questions, and she'll give you simple, easy-to-follow tips for healthy and sustainable living!
Bobby Umar | Leadership & Networking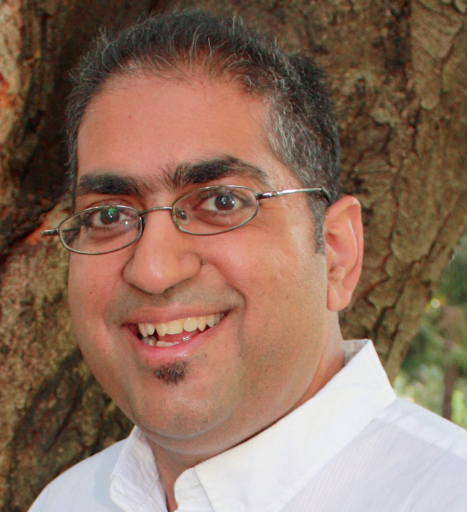 After stints in Engineering, Brand marketing and Performing Arts, Bobby finally found his purpose – helping 'lost' people find their authentic path in personal and professional Leadership. He's a prolific TEDx speaker and expert on Networking and creating deep connection. Bobby has spoken to over 20,000 people across Canada about how to leverage Passion, Purpose and Personal Brand Leadership via social media and IRL.
Also known as a 'Walking Diary', with Bobby you'll have a truly open and HONEST discussion about leadership, relationships, networking, bridging the culture gap and How to Hug!
Dustin Fuhs | Idea & Personal Branding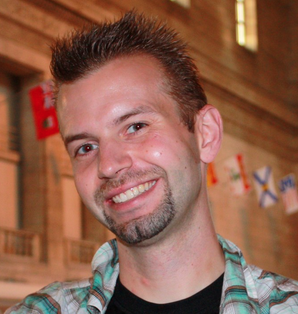 Dustin is in the business of bringing dreams & memories into a reality. Since September 2011, his company LiveToronto, has grown from a sparkle in his eye to a member of Tourism Toronto, Toronto Attractions Council, Live Green Toronto and a well-respected mover and shaker in the tourism industry.
Originally from the west coast, Dustin has represented BC and Canada to the world in various leadership endevours and has built the desire and passion to develop the next-gen business opportunities and leaders in our communities.
Sean Damdar | Design & Branding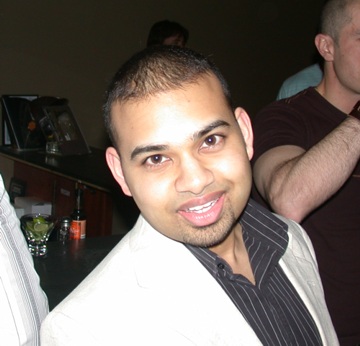 Sean is an experienced designer, brand developer and entrepreneur.  He had an inherent interest in design at a young age.  While still in university started taking on projects and started his own design firm soon after. He's now the President & Creative Director at Agent Brand, a full service creative agency.
His passion lies in utilizing his talents to help charities, not-for-profits, individuals and social enterprises realize their potential.
Daniel Francavilla | Online Communications & Graphic Design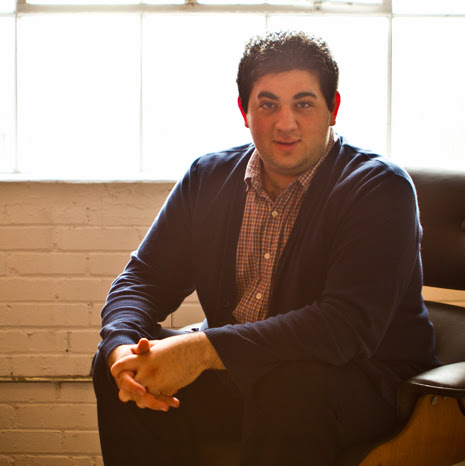 Daniel is very active as both an Entrepreneur and Social Activist, and recently graduated from OCAD University for Graphic Design. Talk to Daniel about how Design, Branding and Communications can further your cause – be it a business, non-profit, or your own personal brand. Find out how design can help your Charity or Community project by asking Daniel about "Designing for Good". As someone who loves to collaborate and share, Daniel recently launched Lifestyle Kick – a healthy living blog sharing advice, experiences and tips from everyday people, and looks forward to connecting with you!
Jenna Pettinato | Social Connector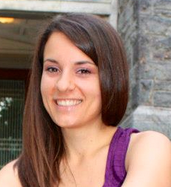 Jenna works in the non-profit sector doing fundraising and social media communications.  Jenna believes social media has the power to bring individuals together to create change and she loves helping individuals, businesses and organizations empower themselves through social media.
Whether you're still contemplating your first tweet or want to expand your influence online,  Jenna would love to chat with you!
Trina Mohan | Health & Fitness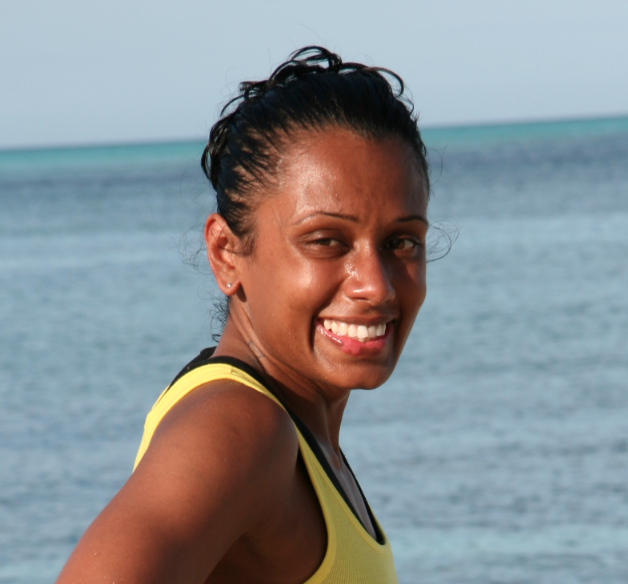 Trina is a young entrepreneur who started her own business offering personal training, fitness boot-camps, and educational workshops for the Toronto community . She's a Certified Personal Trainer that strongly believes physical health is much more than just diet and exercise and coaches her clients to "live BIG" and work on their fitness goals holistically.
Originally from Fiji, a Vancouverite for 15 years, and now living in Toronto for 3 years, Trina is a living example that one can transform their life from one of tragedy to one of triumph. Ask her anything fitness and everything life–she loves to share with and learn from others.
Basim Mirza | Entrepreneurship & Enterprise Creation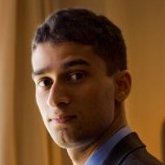 Basim worked in the banking industry for a few years, and decided to leave it all to pursue entrepreneurship.
Very quickly, Basim started a number successful companies that specialize in enterprise creation and social media, and has given talks at many different universities and colleges. Through Buzz Ventures Corp., Basim now runs multiple incubators that is the breeding ground for new and innovative startups. He is an active blogger and continues to give talks at colleges and universities.
Rainer Takahashi | Digital Media
Rainer lives and breathes digital. As a sel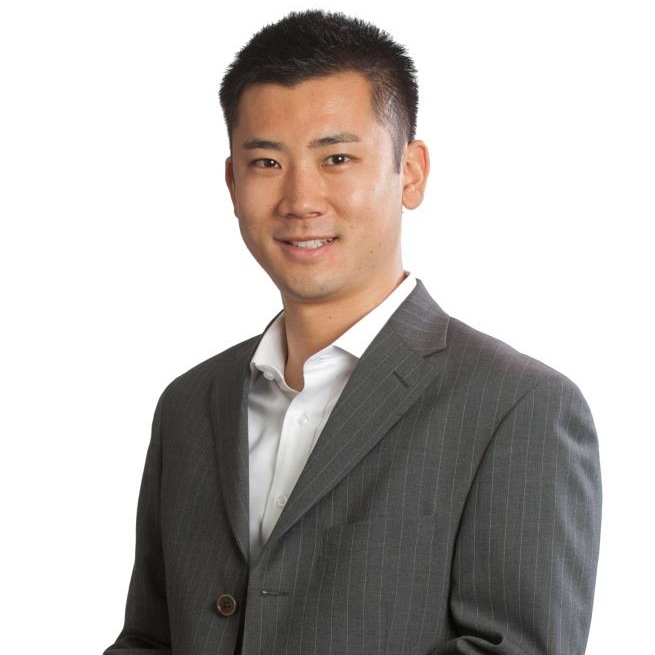 f-proclaimed 'geek', his goal is to help both small and large businesses earn media impressions and exposure online. From Facebook to mobile apps to whatever the
next big online trend will be Rainer is always on the cutting edge ofdigital marketing opportunities.
Crest, Oral-B, COVERGIRL, Aveda, Virgin Mobile, TD, and Tim Hortonsare just some of the brands Rainer has been exposed to. Regardless ofthe size of your business or current online presence, be sure to tap into his knowledge of the online world to take your digital strategyto the next level.
Sin-Young Kim | Fashion & Style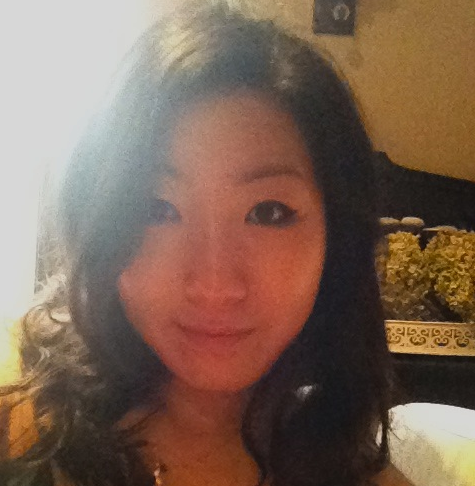 As a realist with a passion for fashion, SYK launched her own custombusiness attire line – TheModAppeal – to add a chic flair to theotherwise boring world of power suits. Her line is all aboutpersonalizing material and design to complement your body andindividuality. Each suit is handcrafted by skilled tailors in SouthKorea to create a high quality, bespoke item.
Come and strike up a conversation about starting up a business,outsourcing and fashion trends. Here is your chance to consult acertified image consultant and vamp up your look, for business or pleasure!
Stay Connected with Cool Connections
Like our Facebook Page and Follow Us on Twitter!
More to Read on DesignCharityLife.com